The cuban boxing team is very successfull at international championships. They won 67 olympic medals and 121 medals at world chamionships. The best of the best are the world champion Félix Savòn with 6 gold medals and Teòfilo Stevenson with three olympic gold medals.
The cuban boxing model is remarked by a very special finte follow wich is quite different to the russian one.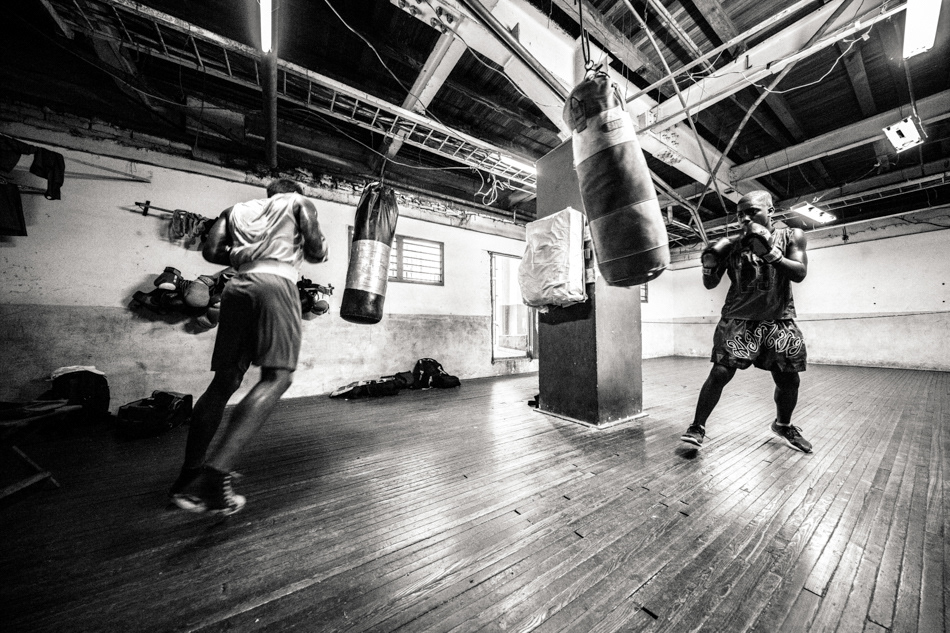 THANK YOU FOR YOUR INTEREST!